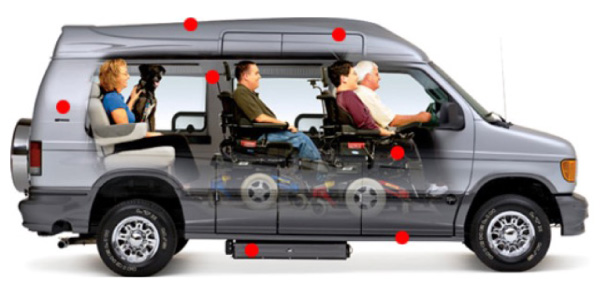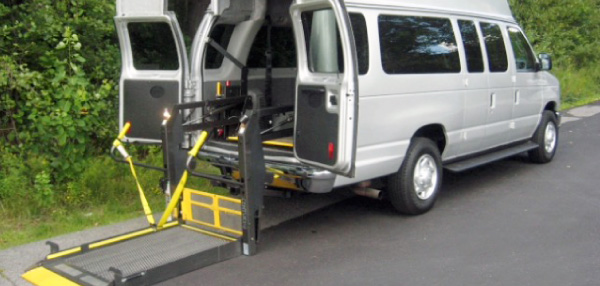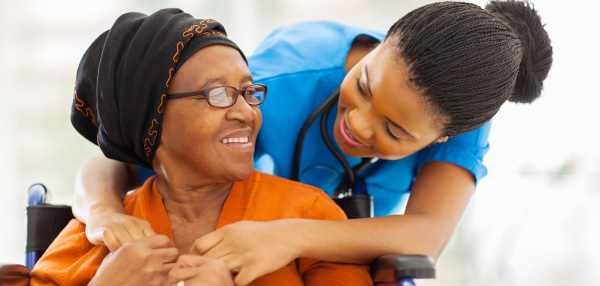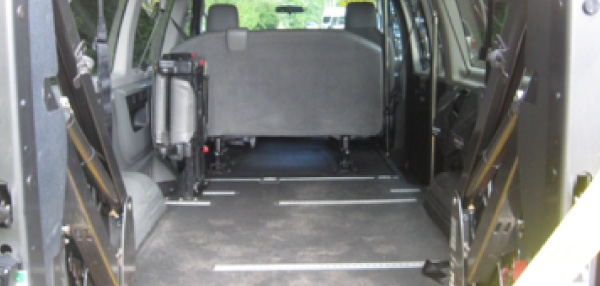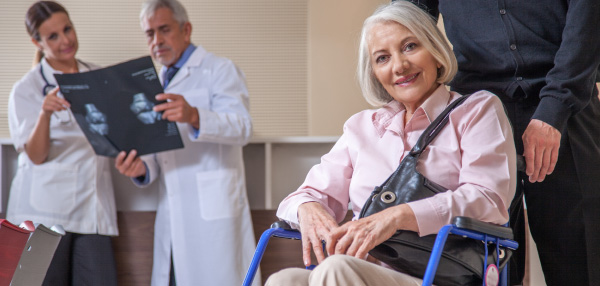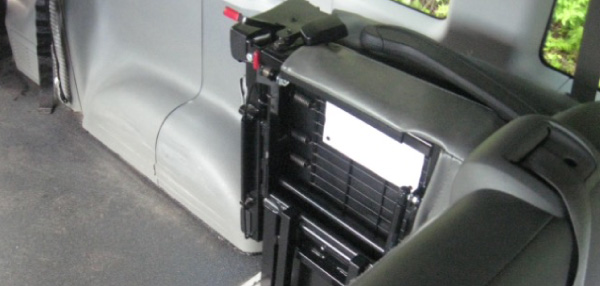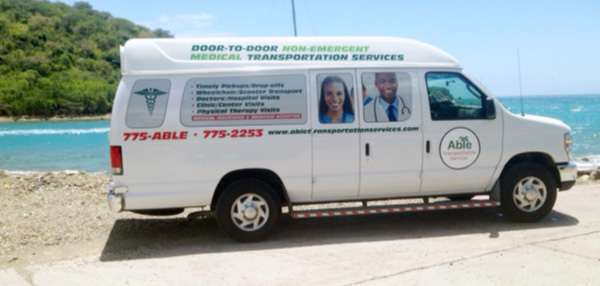 Welcome to Able Transportation Services
Able Transportation Services knows the importance of having affordable and reliable transportation in order to arrive to and from appointments in a timely manner.
Our company accepts a variety of payment options, including self-pay, insurance and Medicaid. Our hours of operation are 6:30 am - 7:30 pm, seven (7) days a week.
We look forward to meeting your transportation needs. Please contact us at (340) 775-ABLE (2253).
Our Mission
To provide safe, reliable transportation services to enhance the quality of life for people who reside in and visit St. Thomas, Virgin Islands.
Our Vision
To be the best transportation services company, helping customers get to their appointments and destinations.